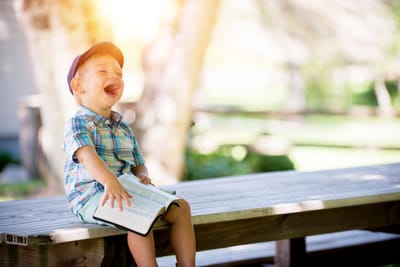 Let me tell you a little more about why I care so much about estate planning for families: I come from a big one. And because I'm related to so many people, I've seen lots of good fortune and bad. I've seen people grow apart and come together again. I've seen people get married and have children, grow old and pass away. This is the natural cycle of things.
What isn't natural, however, is when tragedy strikes a family that isn't ready for or deserving of losing someone suddenly. We can't always prevent bad fortune, but we can prepare for it. It is my job to create the best back-up plan for parents as we possibly can.
Many estate planners treat guardianship as an afterthought; they're focused on the technical aspects of the law, not the emotional part. Because of this, they don't prioritize the same things that their clients do. For young families, the whole focus is on the children, and that's why I have made young families the primary focus of my law practice.
By working with clients to create a comprehensive estate plan, we can help to make a difficult time for their family just a little bit easier. For those families who have lost loved ones without an estate plan, I help to guide them through the probate and estate administration process in a way meant to minimize stress and anxiety. I understand from personal experience how challenging the loss of a loved one can be, so it is my mission with my clients to ensure that their families are protected and loved no matter what happens.