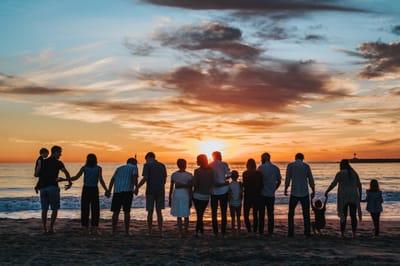 Estate Planning is the field of law that plans for one's assets and family upon their death. Clients choose who will
raise their children
if they are no longer able to, who will
manage assets
for their children, and who will make critical health care and financial decisions for them if they are
incapacitated
.
Without designing and properly executing an Estate Plan families are left without a road map at the death of a loved one, creating anxiety and tension among family members. Resources are often
wasted during the probate process, and assets are taxed in an inefficient manner
. Children are raised by family members who their parents never intended.
By reaching out to a trusted Estate Planning Attorney to create a plan, clients can help their families avoid the chaos that comes with losing a loved one. This is especially important when it comes to families who have young children. Your "Estate" isn't just the amount of money that you have in the bank, but the
value of your entire family's future
. We know that ensuring that your children will be loved and provided for no matter what happens to you is worth more than anything else, and is why we are committed to helping families create comprehensive plans for the people they care about most.